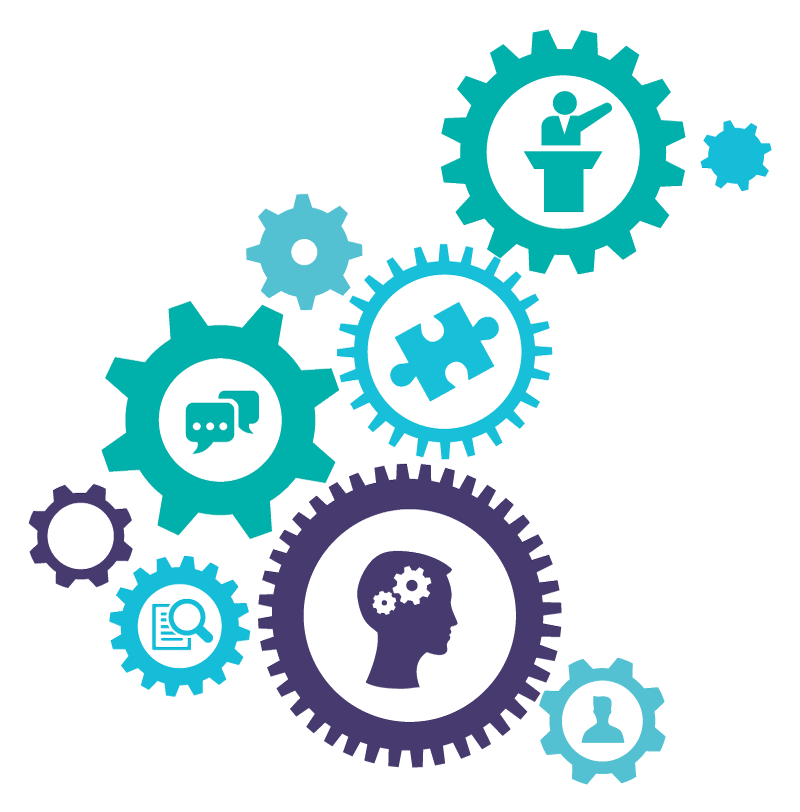 Our Mission
Salish Sea Deaf School uses innovative teaching practices to provide academic excellence, utilizing an ASL/English bilingual approach to bring opportunities to enhance language competency, student curiosity and a positive self identity. SSDS strives to inspire students to reach their fullest potential and "Achieve More". SSDS embraces each student's unique strengths and contributions; we educate students today to empower them for future success.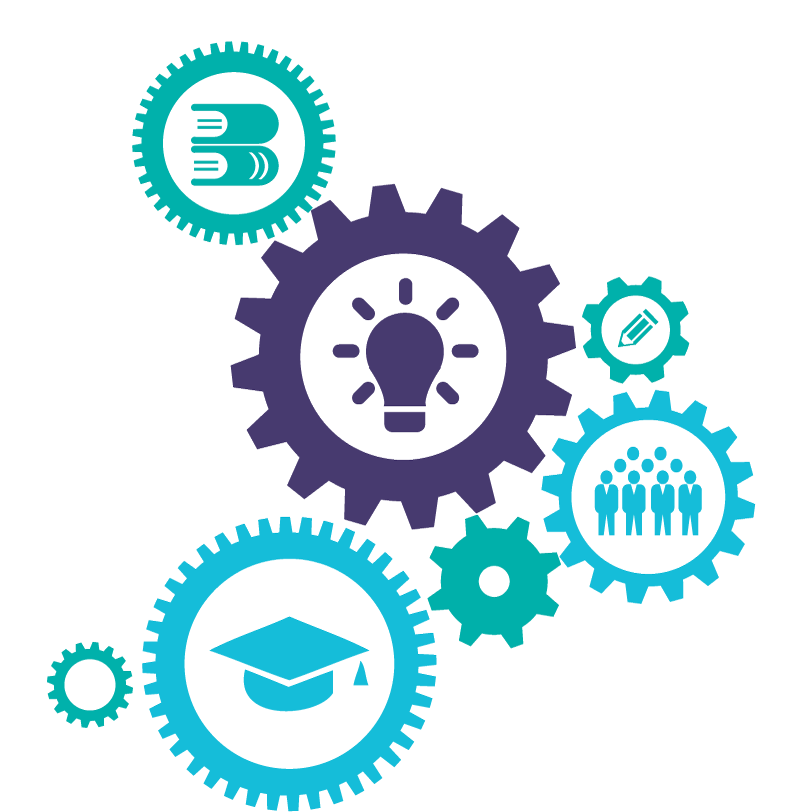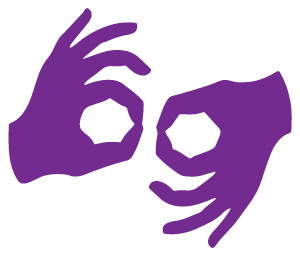 ---
Proficiency in ASL
---
We teach and model fluent American Sign Language for optimal expressive and receptive communication skills.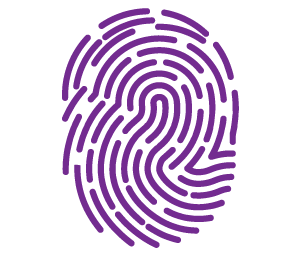 ---
Individuality
---
We believe it's important to respect students' unique strengths, talents and challenges.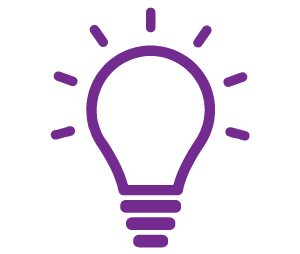 ---
Creativity
---
We allow students to explore their ideas, develop curiosity, cultivate creativity, improve critical thinking and grow confidence.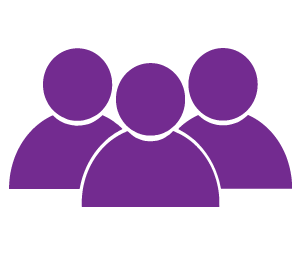 ---
Community
---
Promoting communication, cooperation and collaboration within the Deaf community and the Hearing community at large.